We share your passion for innovation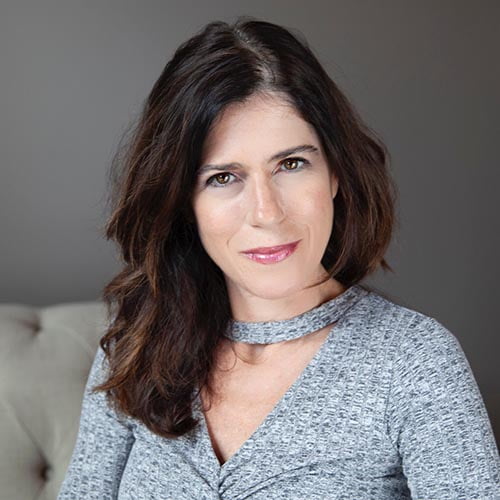 Paula is an intellectual property attorney and inventor advocate.
In 2013, Paula joined Digital Law Group as its managing partner. Her in-depth and unique knowledge of the direct response industry makes her a powerful ally – from negotiating sound business deals and efficiently procuring and protecting IP rights to FTC and attorney general investigations. Prior to that, Paula represented some of the largest tech companies in the U.S.; negotiating and drafting fiber, data services and SAS agreements having values up to $36 million. Paula moved to Hong Kong in 1996 where she spent 8 years brokering deals between small telecom companies through her start-up, Asia Capacity Exchange. She sold her patent-pending trading platform to J.H. Whitney and moved to the Philippines in 2004. There, Paula joined Creative Nations International as their Intellectual Property Counsel; drafting global trademark applications, negotiating licensing and distribution agreements and settling infringement disputes.
Paula has a J.D. from Rutgers University and is admitted to practice law in New York and Washington.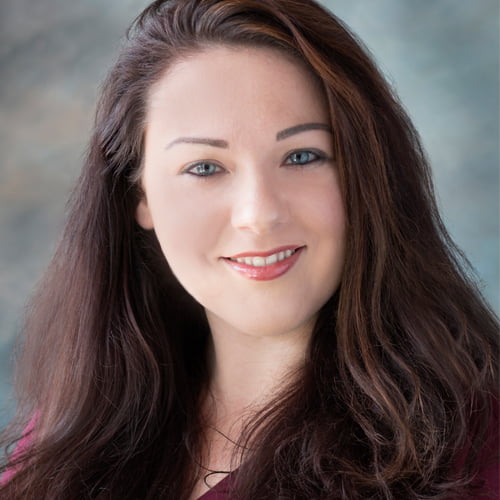 Jessica is an intellectual property and transactional attorney with a particular concentration on consumer product licensing and distribution. She has extensive experience in production and talent agreements, regulatory compliance, domestic and international intellectual property registration and enforcement, and drafting terms of use, privacy policies and sweepstakes rules for ecommerce websites. Jessica also focuses on seller strategy and intellectual property enforcement on Amazon.
Jessica's knowledge of the direct response industry led her to establish Digital Law Group upon graduating law school in 2013. She received her J.D. from Marquette University Law School and her B.A. from the University of Florida. Jessica is member of the California, New York and Wisconsin state bars.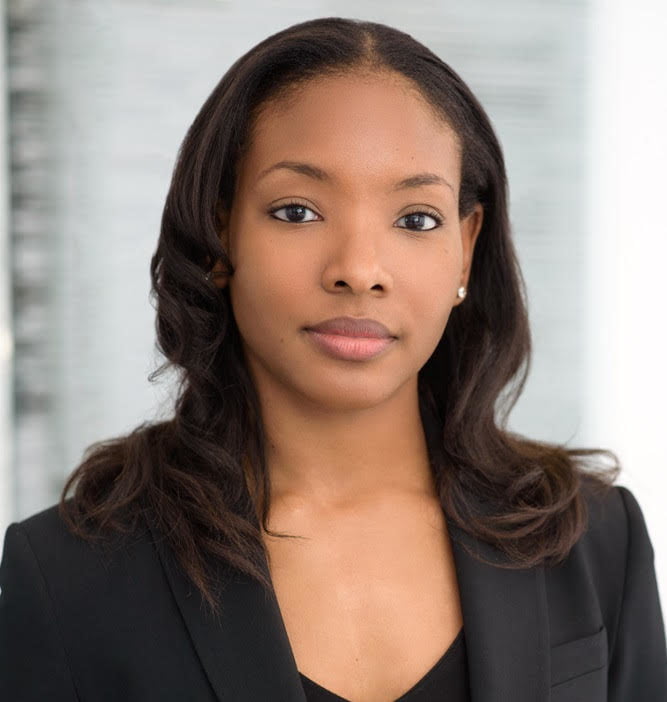 Kristin is an intellectual property attorney with a focus on dispute resolution. With a client base spanning a broad range of industries, she has litigated intellectual property cases in federal courts throughout the United States. Kristin represents clients in Trademark Trial and Appeal Board Proceedings, Patent Trial and Appeal Board Proceedings, UDRP Proceedings, ITC/Section 337 Proceedings, Federal Court Proceedings, and Licensing Disputes.
Kristin received her BSc from Howard University, where she majored in Chemistry, her MBA from the University of Wales, and her JD from New York Law School. Kristin is a member of the New York state bar and is admitted to practice as a registered patent attorney before the United States Patent and Trademark Office.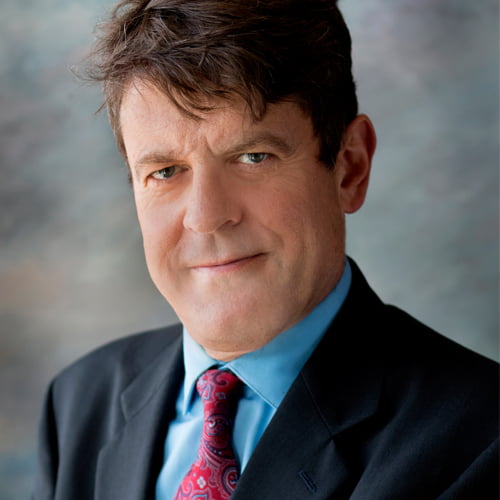 Steven is an intellectual property attorney with an emphasis in patent preparation and prosecution, infringement and validity studies. He has been registered to practice patent law before the USPTO since 1999. Steven develops strategies for building intellectual property portfolios based on a client's business plan, technology, and positioning of its business relative to its competitors. Steven is adept at identifying the "patentable elements" of an idea. His technical areas of expertise include social networking, audio/video technologies, computer systems and networks, software and application program interfaces, and computer graphics.

He received his J.D. degree with honors from Harvard Law School in 1991, a Master's in Physics from UC Berkeley, and a B.S. in Physics and English from UCLA with highest honors and distinctions for each. He is a tournament-level, nationally ranked expert chess player and speaks and writes fluently in Spanish. In the last few years, Steven has applied for and obtained 28 patents (US and foreign) for a robotics client of Digital Law Group.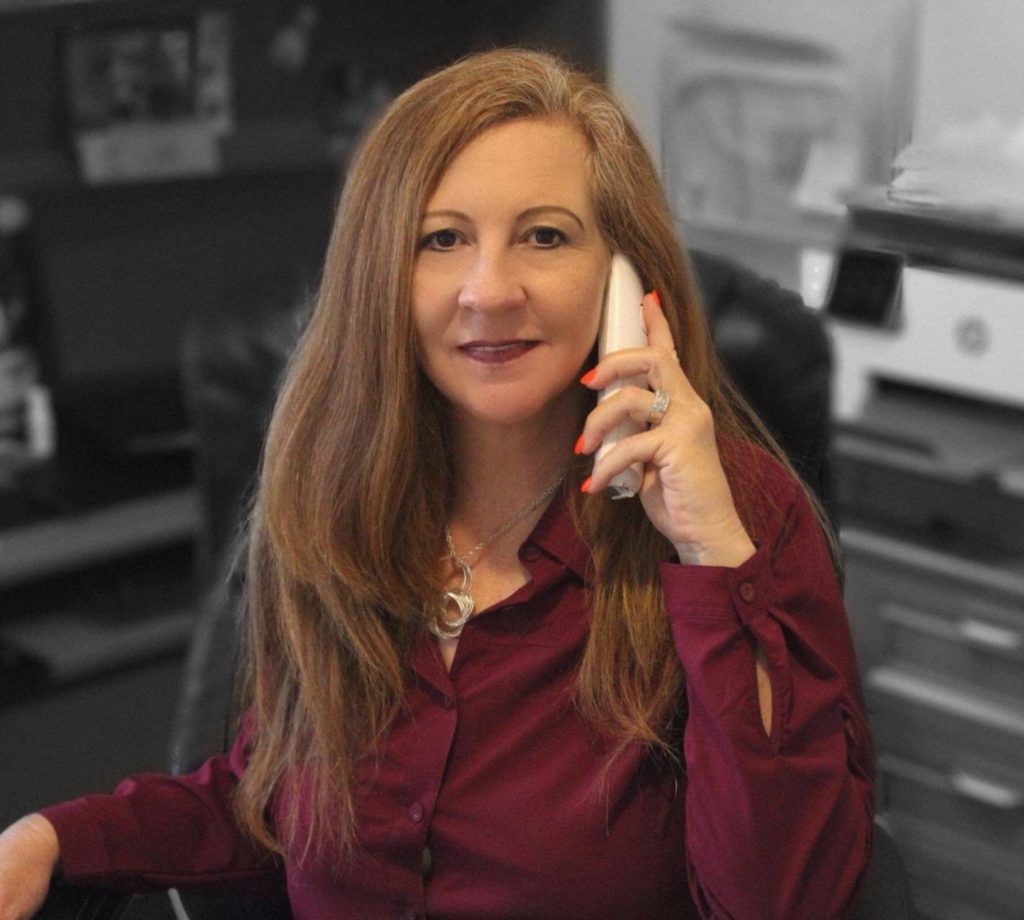 Lesia is an inventor and entrepreneur who brings a unique, informed perspective to Digital Law Group. She has over 12 years of experience in consumer product development, licensing, wholesale marketing and retailing. Her own patented "Trap Door Colander" was licensed to Farberware in 2012. Lesia is passionate about counseling inventors; providing invaluable strategic advice from product development to licensing. She generously provides free mentoring sessions to new inventors who need some direction, vendor recommendations, or are experiencing challenges. More about Lesia's work can be found at
inventingwise.com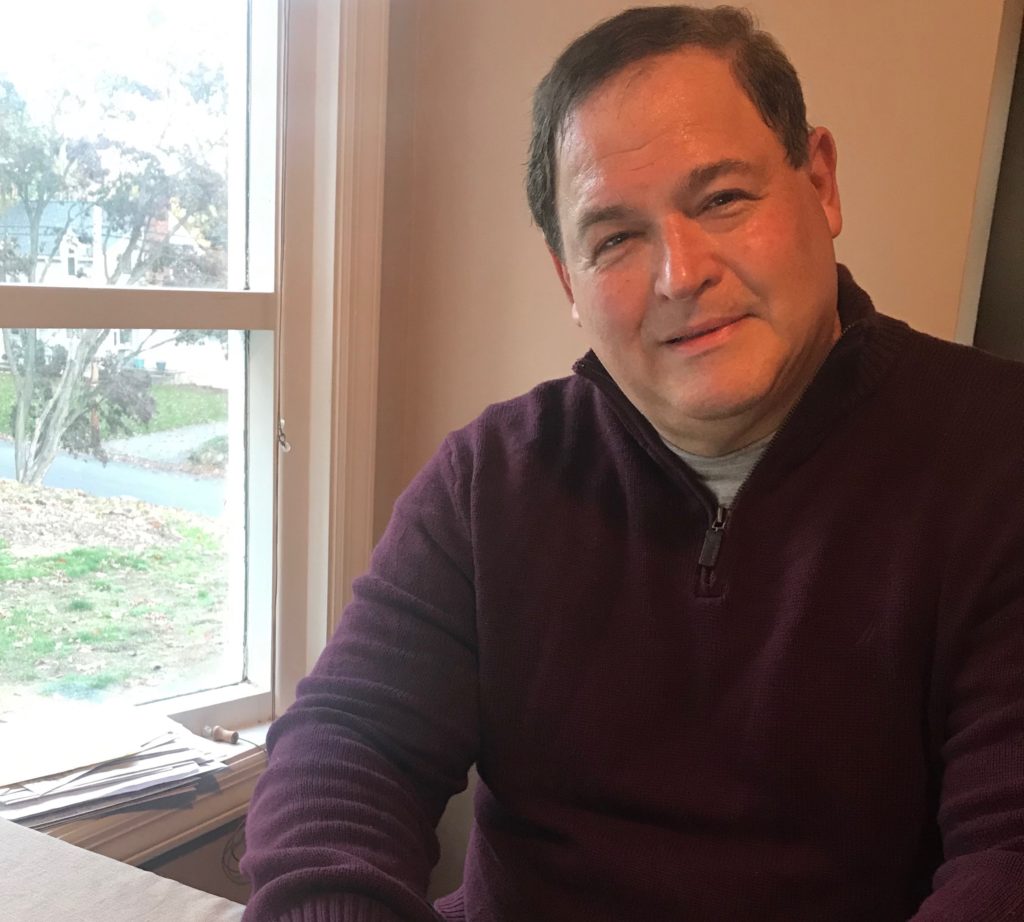 Peter has over 30 years' experience managing a direct mail/catalog business – selling home, electronics, health and beauty, luggage, toys, seasonal decor, clothing, accessories and as "As Seen on TV" products. He started Haband's Direct Mail/Catalog Home Division; growing it to a $40M per year business. From sourcing products directly from China, India, Pakistan or inspecting factories or testing 1000's of products, Peter has been a trusted partner to many leading brands (and a regular fixture at most major trade shows). Peter now works with a select group of clients to identify specific "white space" opportunities and help grow their businesses profitably.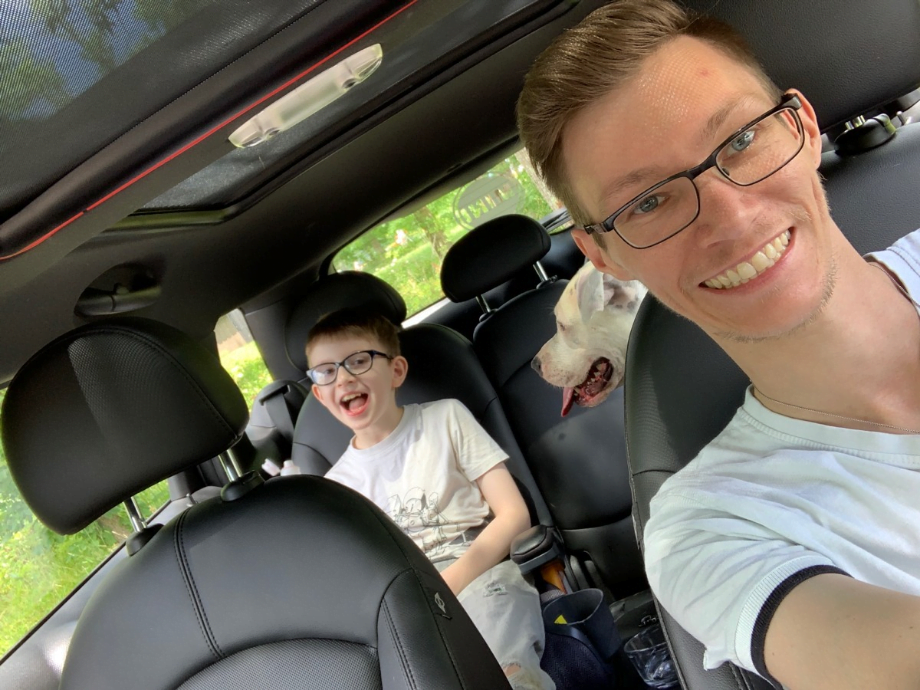 Jeremy started his journey in technology and computers at a very early age, showing an interest and heightened understanding of how things worked or could be created. At 11-years-old, he built his first computer! Jeremy dove into websites and graphics and he learned everything he could to become an expert at what he loved to do. He ventured into music, printing, marketing, brand strategy, and many other industries to enhance his skills and experience. He has lent his expertise to many companies, including Amazon, helping shape processes and productivity.