Protect your content in an efficient and cost effective manner
Register a copyright to protect your creative work, stay in control of how it's used, and take action against infringement. Starts at $110 + filing fees.
Registration
If you have any intentions of licensing your content, registering your copyright is a must.
Enforcement
Have your images or videos been used without your consent?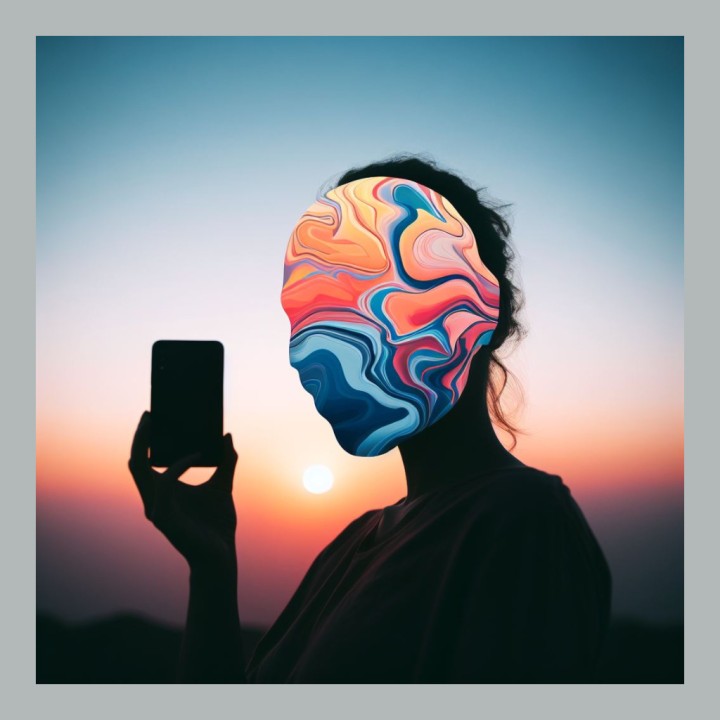 Copyright protection is now more important than ever to combat infringers.
Copyright protection is available for various types of creative works, including what are known as derivative works. A derivative work is based on a work that has already been copyrighted. The new work arises—or derives—from the previous work, such as AI generated works.

Artificial intelligence, or AI, can now generate images that replicate a company's product, packaging and images as well as an individual's likeness (deepfakes).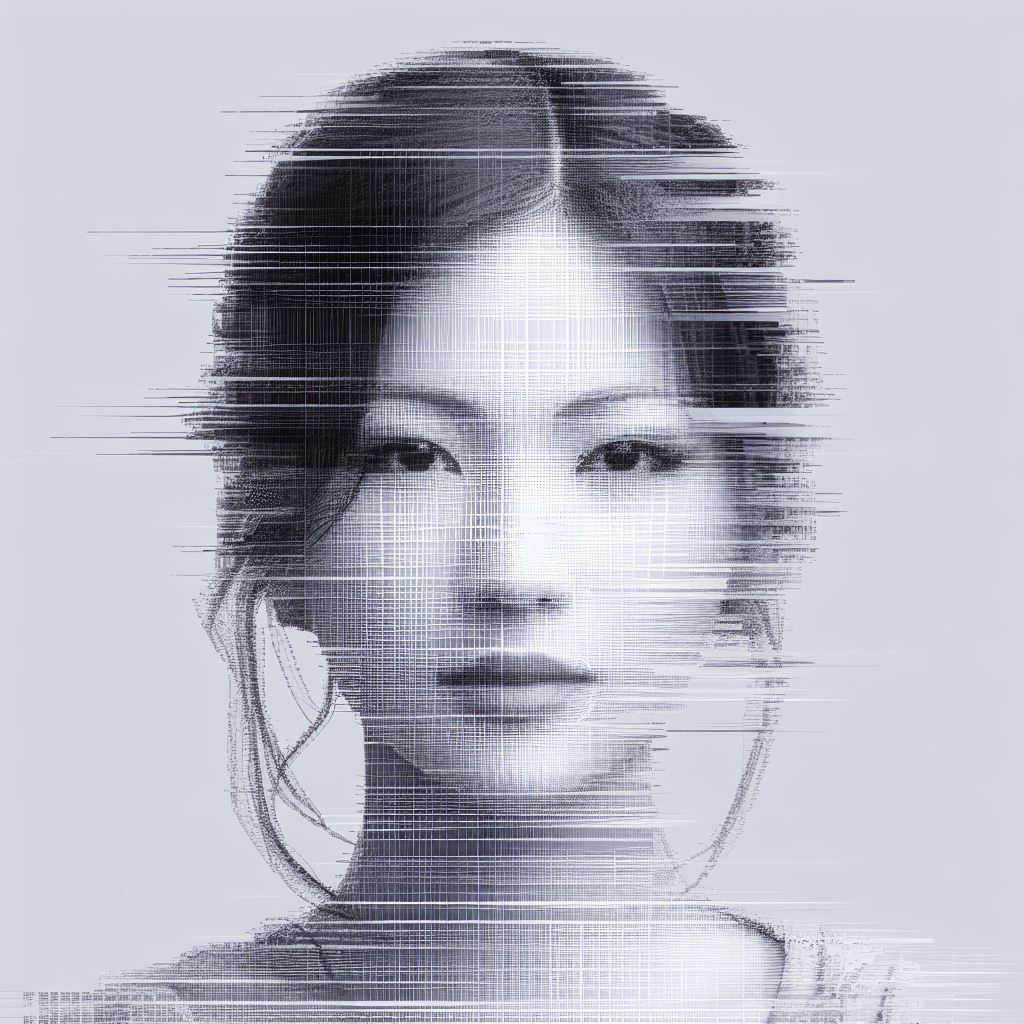 Protect your digital future
If you wish to inform us of any copyright infringement, unfair business practice, or competition issue, or send us a comment, please use the form below. There is no cost or obligation for our review of your case. We agree to protect your name and all confidential information you submit against disclosure, publication, or unauthorized use to the full extent under the law. Please note that completion of this form does not contractually obligate our firm to represent you. We can only represent you if our firm agrees, in writing, that we will serve as your attorney.
Safeguard Your Creations
Create with confidence, knowing that your work is protected from infringement.
Secure Your Rights
Get proof that you own your work and choose how others use it.
Stop Infringement
Register as the copyright owner, enabling you to take legal action if your work is used without your consent.
What a registered copyright protects
How to register your copyright
Answer a few questions and upload your work
We'll prepare your application and everything else required
We'll file your application with the U.S. Copyright Office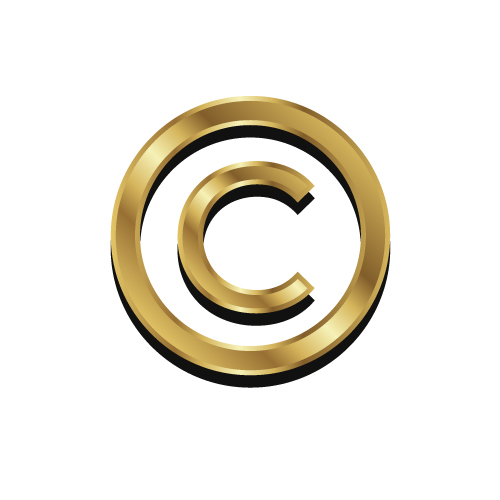 Paula has been a very active advisor with 20 Under 20. Since becoming an advisor with us she has been very thorough in her participation and outreach with fellows. She has also volunteered her time to look over legal documents and serve as an office hour provider. I look forward to her meeting and contributing to our new class of fellows.
I'm thankful for having been referred to Paula. I had a request that normally would take days for proper assistance but Paula was able to help sort out my situation overnight. She is well versed in startup companies and does not hesitate to immediately help make a difference however she can.
I would encourage any startup organization to seek the support of Paula before anyone else.
Paula is absolutely amazing! She stepped in during a very volatile time for me and has proved herself to be an amazing leader, problem solver, and even more so, she is personable! Her work and skill speak volumes to just how dedicated she is to helping solve issues that the normal person may seem baffled by. She wastes no time in finding solutions to problems and implementing measures to fix the them. I am truly grateful I found Paula when I did, her dedication to her clients have proved to be invaluable! I highly recommend her, and she will always be my go to person.
Paula is a real go getter. I worked with Digital Law for about 5 years from negotiating my contracts to filing my trademarks. She went out of her way to help settle a case for fractions of what other companies had to pay. Jessica and Paula, are a good team that collaborates together to find the best outcome for your case. Paula also understands my company and connects me with projects that help us both.
Paula is an excellent business attorney and a close friend. As an attorney, she is knowledgeable, tough-minded and extremely responsive. She has helped me write contracts, dispute contracts, protected me from fraud and defended my business and my family. As a friend, she is deeply caring and a helluva a lot of fun to be around. I recommend Paula without reservation as an attorney, and, if you're lucky enough, as a friend.
Paula is an inventor's advocate and a necessary part of their protection plan. In my capacity as a writer and speaker to the inventor community, I see too many horror stories of things gone massively wrong. Paula is not only skilled in helping to prevent rookie errors but likely able to assist in repairing . Inventors, please share your stories and lessons with Paula and with others so she can help make inventing safe and profitable.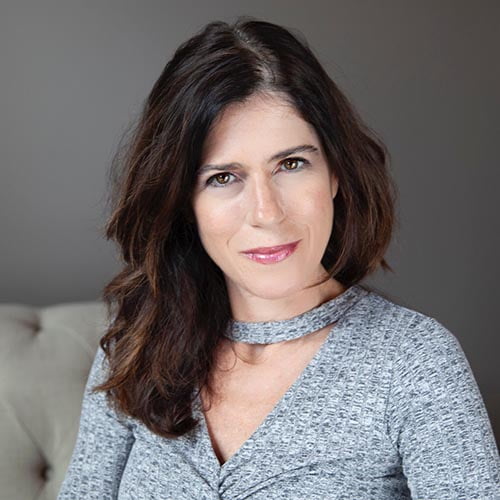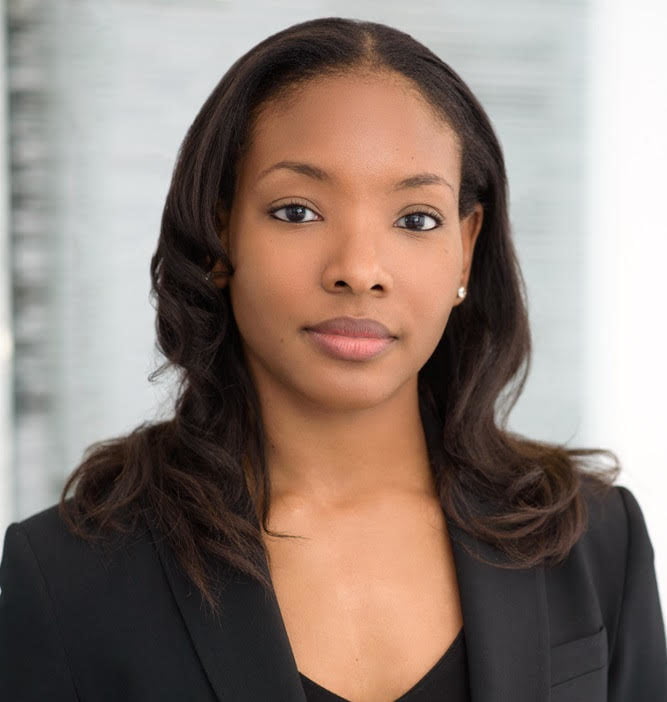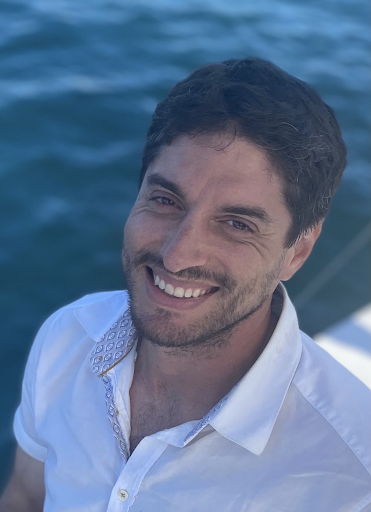 Business Analyst & Strategy Director
What would you create if you knew where to start?
Take our Launch-Readiness test to find out how launch ready your idea is in less than one minute. With just a few carefully designed questions, our comprehensive assessment will evaluate crucial factors such as market fit, resource allocation, and risk management to provide you with an accurate gauge of your idea's readiness for launch.