Educate. Empower. Protect.
We specialize in intellectual property, contracting, licensing, corporate matters and dispute resolution.  Whether you are a startup, inventor, product owner, marketer, or advertiser, we are here to support your mission and help navigate you to success.
Have a new invention idea? We want to hear from you. Before you start spending time and money, talk to our Inventor Relations team who have direct experience bringing viable, profitable products to market.
Let us guide you through the decision-making process of whether, when and where to file for a patent, trademark and/or copyright.
We are pleased to offer flat-rate pricing for all IP applications, as well as cost-effective tactics to enforce your rights against infringers.
We have seen every lopsided deal you can think of! Start-up related matters and licensing deals are our specialty. We'll walk you through the ins and outs of a proposed deal and consistently deliver the most favorable terms on your behalf.
Need to stop an infringer? Defend a patent? Are you on the receiving end of a subpoena from the FTC or a state AG? Break up with your business partner? The list goes on. Our attorneys have an excellent track record resolving legal woes on a cost-effective basis.
Are companies stealing
your inventions?
Our goal is to help you avoid the pitfalls of product innovation; from securing patents and trademarks to negotiating smart licensing agreements and policing Amazon or other e-commerce platforms for infringement and counterfeits. We help inventors successfully launch, profit and protect your business from unscrupulous actors.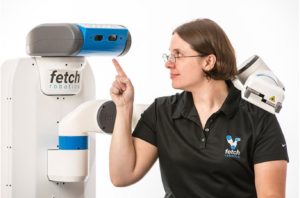 Melonee Wise, CEO
Fetch Robotics, Inc.
For the past 19 years I have been designing, building, and programming robotic hardware. In 2013, I founded Fetch Robotics, where we develop Autonomous Mobile Robots (AMRs) for the warehousing and intralogistics markets. Our cutting-edge robots can be found in warehouses all over the globe. I was introduced to the DLG team in 2014 and was immediately impressed by Steven Svoboda's ability to identify "patentable elements" of Fetch's ideas. His strategy for building intellectual property portfolios and ability to work seamlessly with our team has enabled Fetch to obtain 29 patents (and counting) in the U.S. and abroad. DLG is highly responsive and cost-effective, and I would decidedly recommend them to anyone who has a plan to innovate.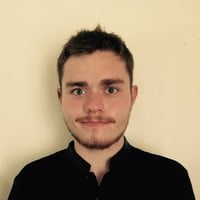 Noah Shutty
PhD Student, Physics & Computer Science, Stanford University
Paula's deep expertise and understanding of the problem area was matched only by her laser-sharp attention to detail throughout the process. It was a pleasure to work together!
Vince Offer
SlapChop & ShamWow
I have been working with Digital Law since 2013. In my first experience with them, they went above and beyond to settle a matter for me at a fraction of what other companies involved had to pay. Jessica and Paula are a great team that collaborates to find the best outcomes. They understand my company and the product industry, and have not only helped me with legal issues such as IP and licensing agreements, but have been an invaluable resource for business opportunities. ​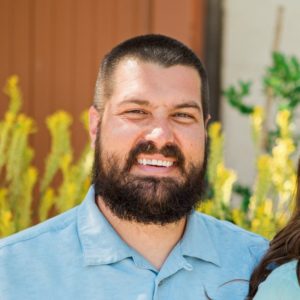 Ryan Wach
Inventor, Easy Treezy
Paula and Jessica have been terrific on the two licensing agreements I've worked with them on. I felt like they truly had my back and really fought for me in the negotiations. Paula has always been quick and thorough in her responses and advice to me. Even when I was being a little stubborn or naive, she was sure to set me straight. I wouldn't go with anyone else!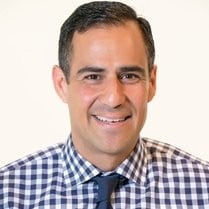 Ruben Tellez
Carl Zeiss Vision Inc.
Digital Law Group has been leading our efforts in fighting counterfeit versions of our products sold on Amazon for the past year. Jessica is diligent in not only policing the site to find new offenders, but is also quick to file complaints. Her knowledge of counterfeit law has been instrumental in helping Carl Zeiss Vision remove counterfeit lens wipes and counterfeit sellers from Amazon.com.