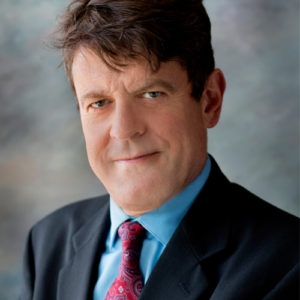 Steven is an intellectual property attorney with an emphasis in patent preparation and prosecution, infringement and validity studies, copyright, and trademark practice.  He has been registered to practice patent law before the United States Patent and Trademark Office since 1999. Steven develops strategies for building intellectual property portfolios based on a client's business plan, technology, and positioning of its business relative to its competitors and helps to identifiable "patentable elements" of an idea.  His technical areas of expertise include social networking, audio/video technologies, computer systems and networks, software and application program interfaces, and computer graphics.
Steven's most notable work at Digital Law Group has been his achievements in patent applications for a major robotics company.  His unique understanding of patentable material, attention to detail and consistent communication with patent examiners has yielded a remarkably high success rate of claims allowed by the USPTO.
Steven received his J.D. degree with honors from Harvard Law School in 1991, a Master's Degree in Physics from the University of California at Berkeley, and a B.S. in Physics and English from the University of California at Los Angeles with highest honors and distinction in each of his majors. Steven has participated as co-lead attorney in state and federal litigation including a federal civil rights case. He is a tournament-level chess player and is nationally ranked as an Expert (the rank below Master). Steven speaks and writes Spanish fluently. Steven is also affiliated with Carmen Patti Law Group in Chicago.